snortgigglelol.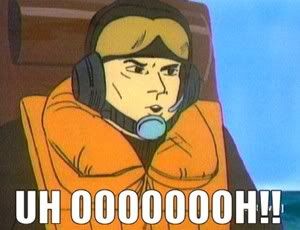 I COULDN'T HELP IT. IT IS LIKE I AM TEN AGAIN!
:D Ok my life is complete. Resume normal stuff.
This has been a hijack by Mrs.BadExample. FTW. FTW!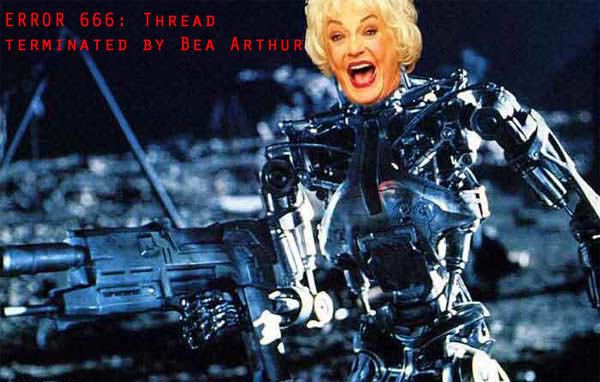 Current Mood:
WTF is the icon for "cheezwiz"
Current Music: The sound of the tom toms beating like MAD HYPNO BOOGIE!