Yesterday I hung out with
dingybatty,
kigeni,
pac,
westly_roanoke and
mr187 and much fun was had. Here are some sketches from the outing....all beginning with a very flattering doodle of
dingybatty :)




Squid + Krill = Skrill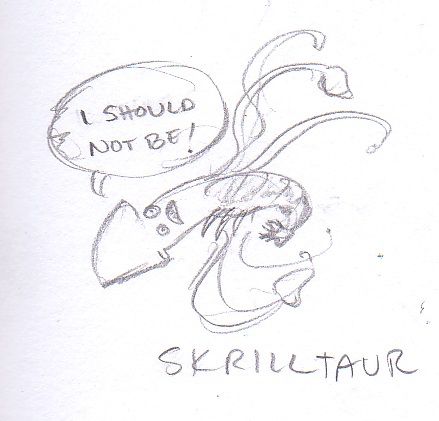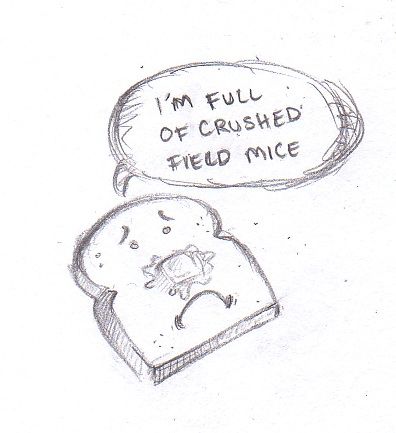 This was drawn because we were watching a Chinese movie called "Together" about this kid who plays violin. Go watch it! >:E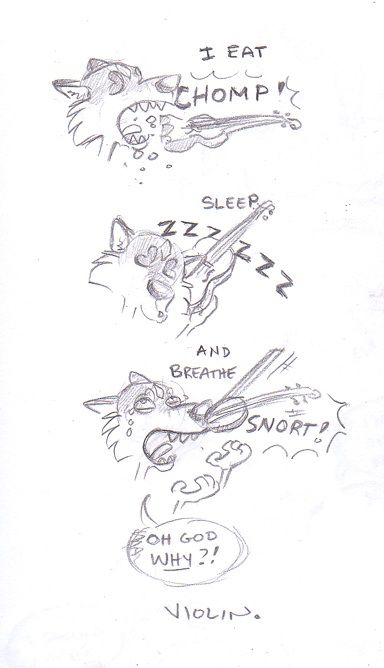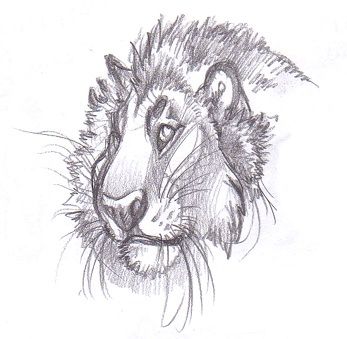 Some emo cats for
dingybatty and we all got together and created our own TLK character. His name is Wound...and he's so original it burns the soul.