Some of you may or may not know, I took my month hiatus off to visit my friends in Northern California. It was a long drive, I brought my dog, had lot's of fun. I'll be doing some photo posts as I edit them, but please bear in mind I have a really crappy camera that eats batteries like tic tacs so a lot of these are just point and click pics, so don't read into em too much just look at the scenery and not my horrid photography ;P Also, since it was raining almost every day that I was there, a lot of these were taken from inside the car, so if there's an odd reflection, that's why.

Here's some pics taken from San Francisco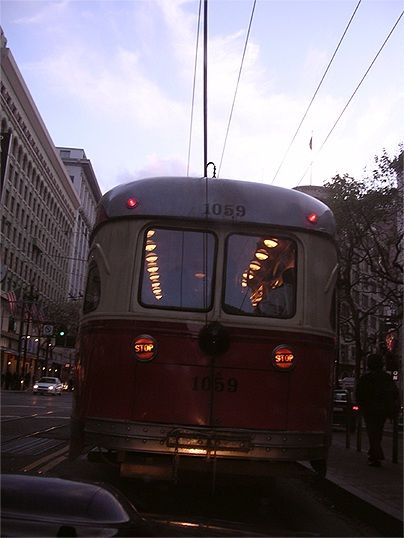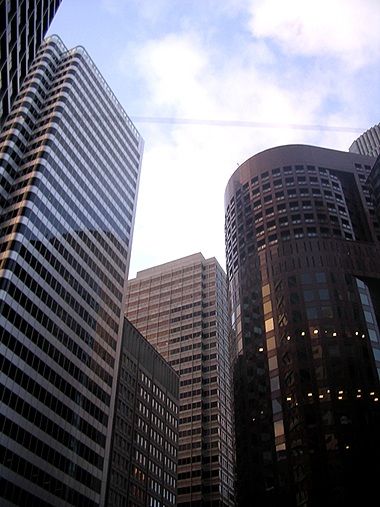 Someone was thrown from this building days later. Ahhhh the city.



steeeeep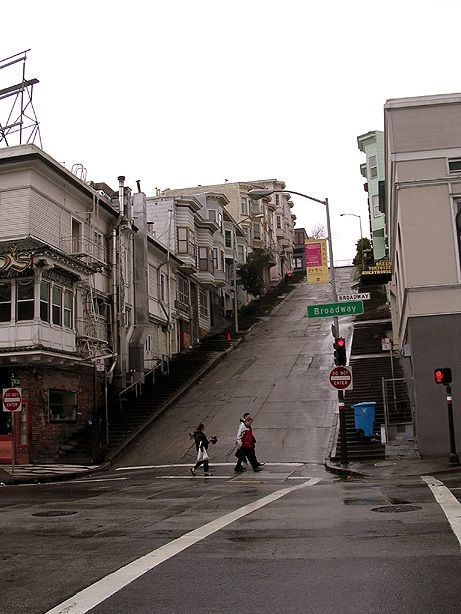 Heh heh...Poon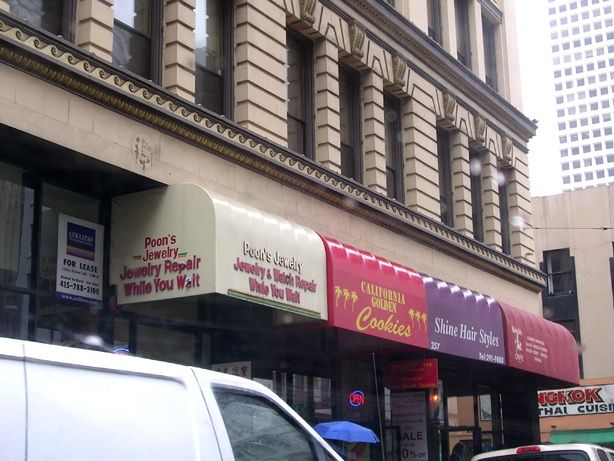 I have a soft spot for patina



lunch at Brandy Ho's with
ruggels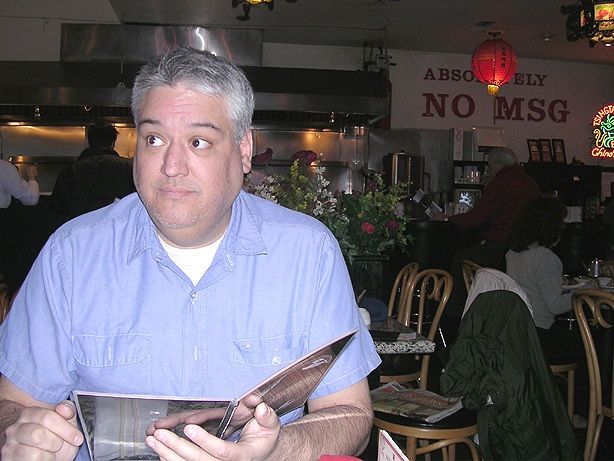 dessert