On my way back from Florida I somehow managed to find myself wandering through the Mojave desert with only three hours of sleep under my belt and 48 hour old clothes. Unlike me, the desert is much more photogenic regardless of how much sleep its gotten.

The Colorado River at the AZ/CA border, Needles, CA



If you've seen "Cars", I keep telling people I travel this freeway all the time and it looks just like the movie (except of course the rock formations aren't buicks...that would just be silly)



More photos of Niko's travels through her beloved Southwest under the cut.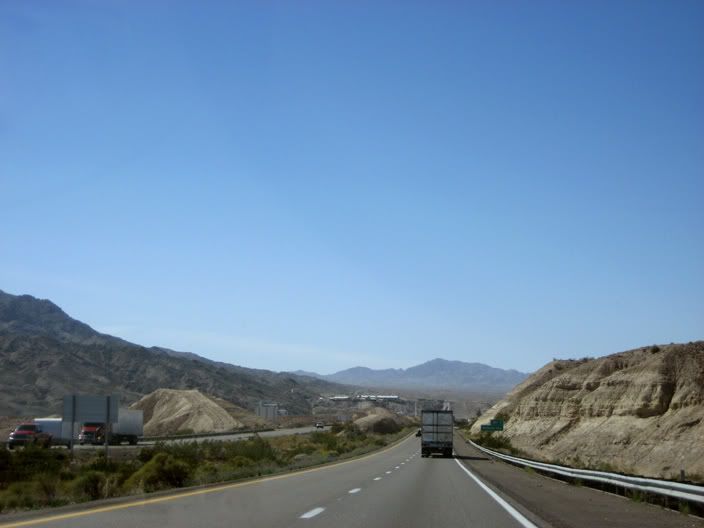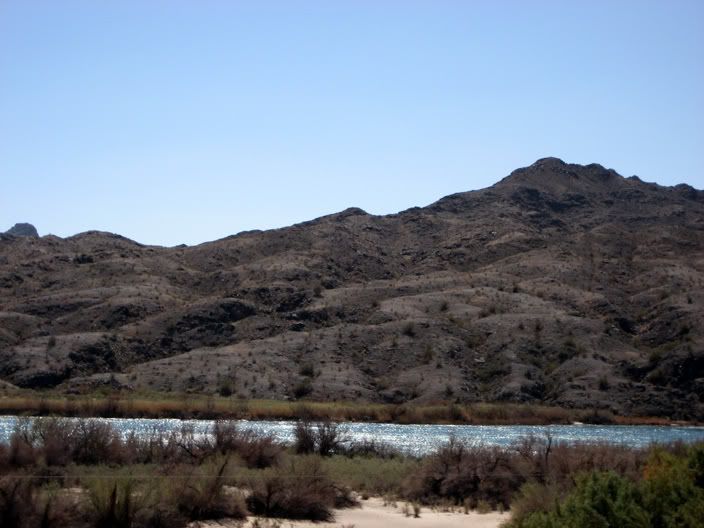 There's snow on them thar mountains!



Ludlow truckstop. The only thing in this town. They even sell t-shirts! Just a little bit of Americana for those who would appreciate it.



They say crows are smart birds but I believe this one got their popcorn shrimp. Never a good move.